Don't Wait! Schedule Your Lesson Today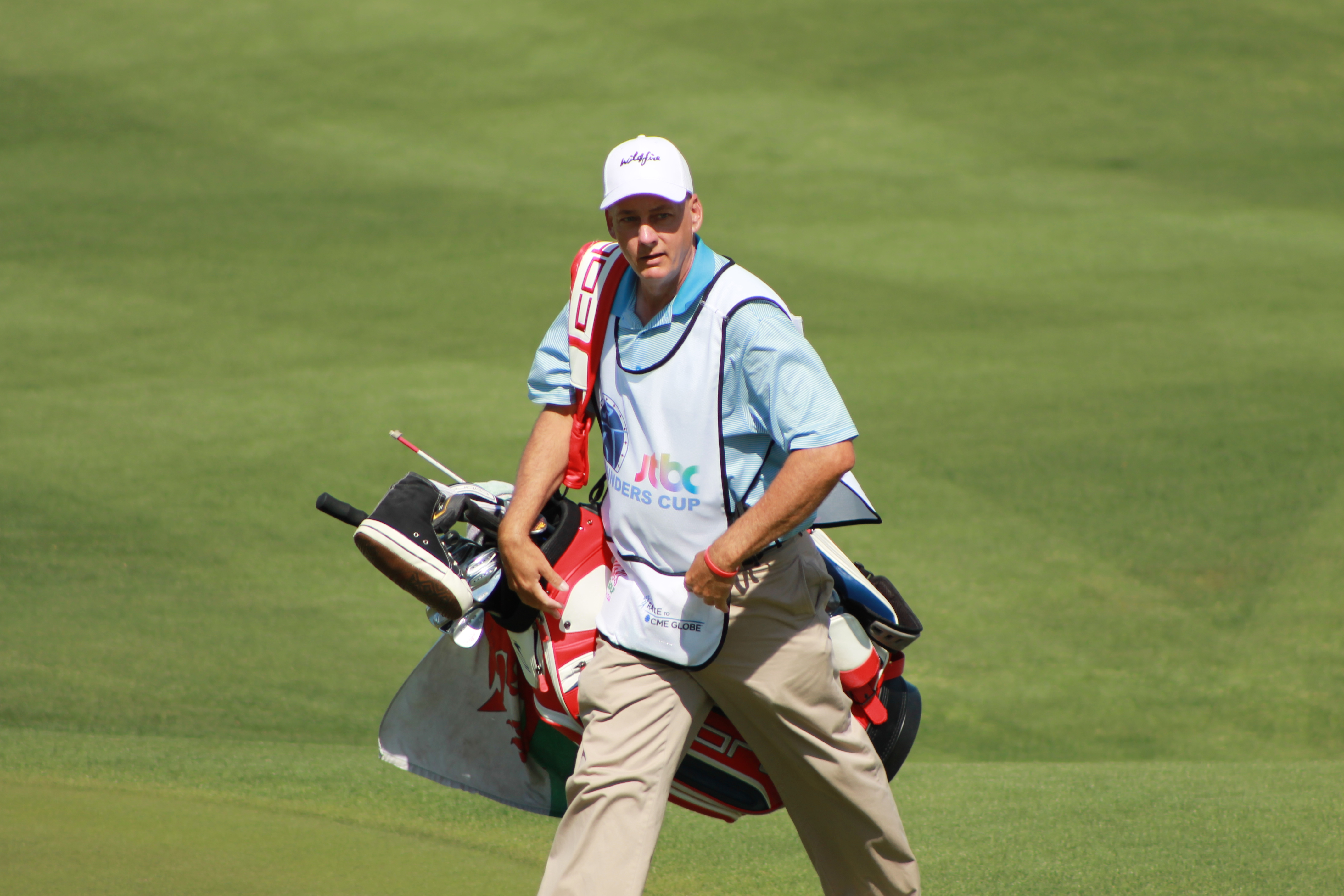 Hi! I'm Matt Keel and I'd like to welcome you to my website!
I'm an Arizona native, a graduate of the University of Arizona, a Class "A" PGA Professional, the Lead Golf Instructor at the JW Marriott Wildfire Golf Academy, and the Coach of the Paradise Valley Community College Women's Golf Team.
My love affair with golf began when I was eight, undoubtedly because my parents (especially my dad) inspired me to appreciate golf's difficult athletic challenges while at the same time understand its demanding mental components. Through my parent's supportive encouragement, I developed a feeling of goodwill towards golf – sort of a win-win situation that can apply to all of life.
A few years after I graduated from college, I went to work for the JW Marriott Wildfire Golf Club and set my sights on earning my PGA Class "A" credentials. Soon after joining Wildfire I became an Assistant Golf Professional and Certified Instructor for the Wildfire Golf Academy. Coinciding with that success, I also was the Head Golf Coach for Veritas High School and North Phoenix Preparatory Academy in Phoenix.
Over the years I've taught all ages and skill levels of golfers. From the "I've never picked up a club before" beginner to the experienced golfer who just wants to "tweak" a few things, I've enjoyed helping all. I've also taught golf schools and clinics for men, women and juniors, as well as offered individual lessons for golfers looking for more of a one-on-one experience.
Through my teaching style I strive to create effective changes in an individual's abilities that will result in long-term improvement and greater enjoyment of the game. To that end, I'll use everything from basic techniques like drill-based instruction, to simple corrective pointers, to completely recreating a golfer's swing, if necessary. Because – let's face it, golf isn't an exact science and no two golfers are identical. Consequently, my teaching and coaching style requires a patient manner, open communication and a deep understanding of golf's unique peculiarities.
During the past several years I had the pleasure of developing a junior program at Wildfire Golf Club. Wildfire Junior Academy now has more than 30 kids actively engaged in individual and group lessons throughout each week. Most of the new juniors were absolute beginners, yet today are competing individually or playing on school teams. And yes, some kids just play for fun. Today the Wildfire Junior Academy continues to flourish and I look forward to all the new kids who are yet to start playing!
Another project I've been honored to be part of is the PGA Hope program. At the national level of the PGA, officials expanded PGA H.O.P.E., a project designed to provide free golf instruction to our nation's wounded military veterans. I'm honored to have implemented the Arizona Chapter of the PGA H.O.P.E. program. PGA H.O.P.E. offers seven weeks of group clinics to veterans of all levels and disabilities. Whether the veterans have limited mobility, prosthetics, or are bound to a wheelchair, it's been inspiring to help them work around their challenges and once again play a game they never thought possible.
For me, teaching and coaching golf is about passing on life's goodwill. It's about living life to its fullest and enjoying the moment. Whether I'm acting as caddy for an LPGA Professional, or teaching a beginner, my attention is on the player. When you take lessons from me you aren't just getting another instructor, you're getting a coach who will focus on you and your game. And my goal is always to help you achieve your potential. Whether your desire is to just have fun on a beautiful course or become a professional, I can help you get there!